 BSU Holding GmbH (PLC)
The company for modern construction.

Our services
Digital innovation to provide better chances for skilled crafts and trades in the future.
Through this digital transformation we not only lay the foundation for sustainable structures and processes, but also for advanced solutions for our customers. We have developed strategies for the increase of productivity via intelligent processes. BSU Holding coordinates the activities of its highly specialized subsidiaries and uses synergetic effects.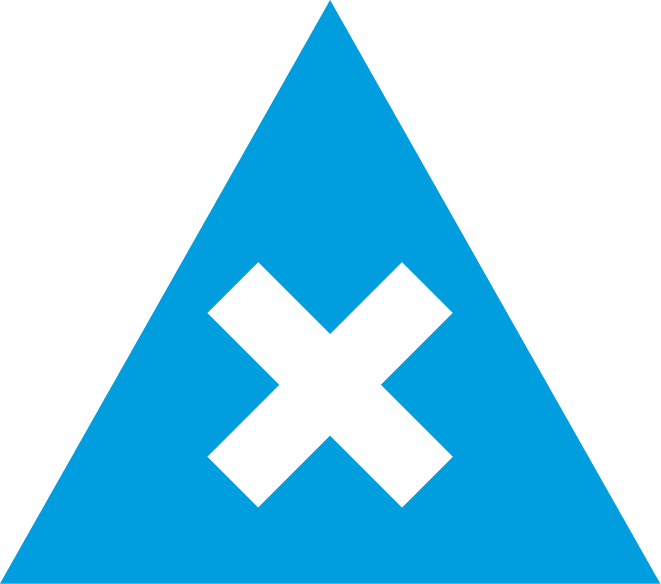 Division for remediation and restoration
Competence and professionalism in cleaning up asbestos and other contaminated material.

Construction and Engineering Society
BIM supports the planning and development of house enlargements, additions of stories and new buildings.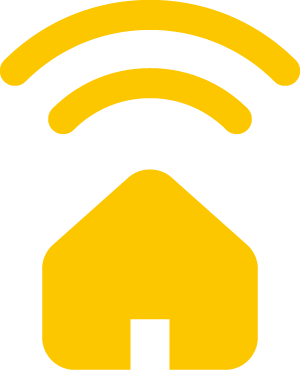 Building Technology
Concepts of installation for industry and trade, innovative automation of buildings.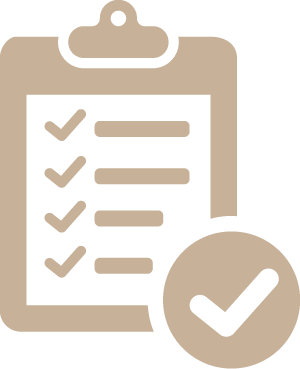 Project Service
Competent management and innovative processes for the restoration of fire and water damage.
BSU has been nominated in the competition "Großer Preis des Mittelstands"
("Great prize of small and medium-sized businesses").
To be nominated for this award is an honor itself and is an acknowledgement of the highest standards. We are highly motivated to win.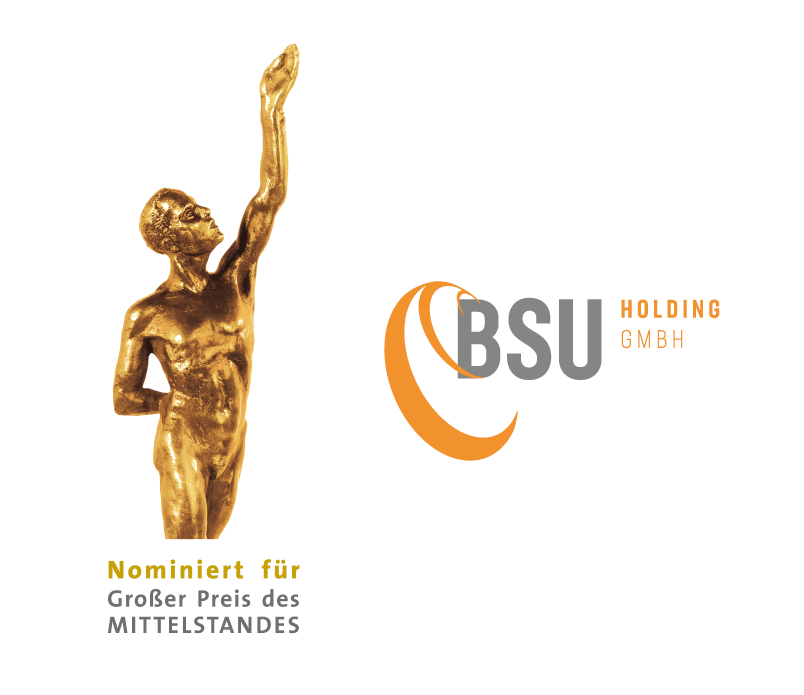 Become a member of the BSU Academy
and set off into a secure future.
Take a chance with our innovative company
and explore new paths together with us.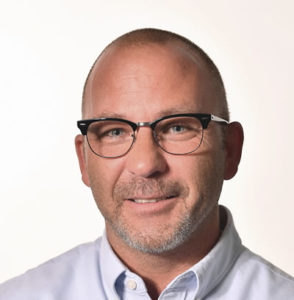 Mike Ortmann
Managing Director BSU Holding GmbH
Heiko Ludwig
Managing Director BSU Holding GmbH
We look forward to receiving your message.